Gym classics by Bárbara Portto
The most recent installment of the Venezuelan designer Bárbara Portto highlights the immortality of classic pieces when it comes to exercising such as leggings and sports bras
The woman is a being that has the power to see and feel invincible in any circumstance. Bárbara Portto knows that among those chores exercise stands out, so she creates a capsule in her brand BP ACTIVEWEAR to inspire them and do justice to their strengths. This is BASIC, a collection that rescues neutral colors and whose comfort and versatility stand out as part of its proposal.
It was carried out thanks to a dedicated research process in which the constant realization of prototypes and different textile inquiries were essential for the production of precious and resistant garments. The quality of its composition is at the same level of its creativity in design and palette that with geometric cuts and a system of double Italian fabric and elastics gives women the motivation not to stop.
Basic may be an inappropriate term in the case of an innovative collection that, because it is modern, does not stop using the classics within the sports range. What offers as a result a repertoire of preciousness among which jackets, leggings and sports bras stand out. BASIC by Bárbara Portto will be the new trend that appeals to the immortals of good taste in sports fashion.
Its intention is to inspire women to continue exercising. Photos courtesy of Bárbara Portto
His Polka Dots jacket adds a modern, youthful touch to the collection's repertoire of staples. Photos courtesy of Bárbara Portto
In the capsule we have four sports bras, a waterproof jacket and two leggings. Photos courtesy of Bárbara Portto
With comfortable and versatile designs, the collection shines among the various sportswear offerings. Photos courtesy of Bárbara Portto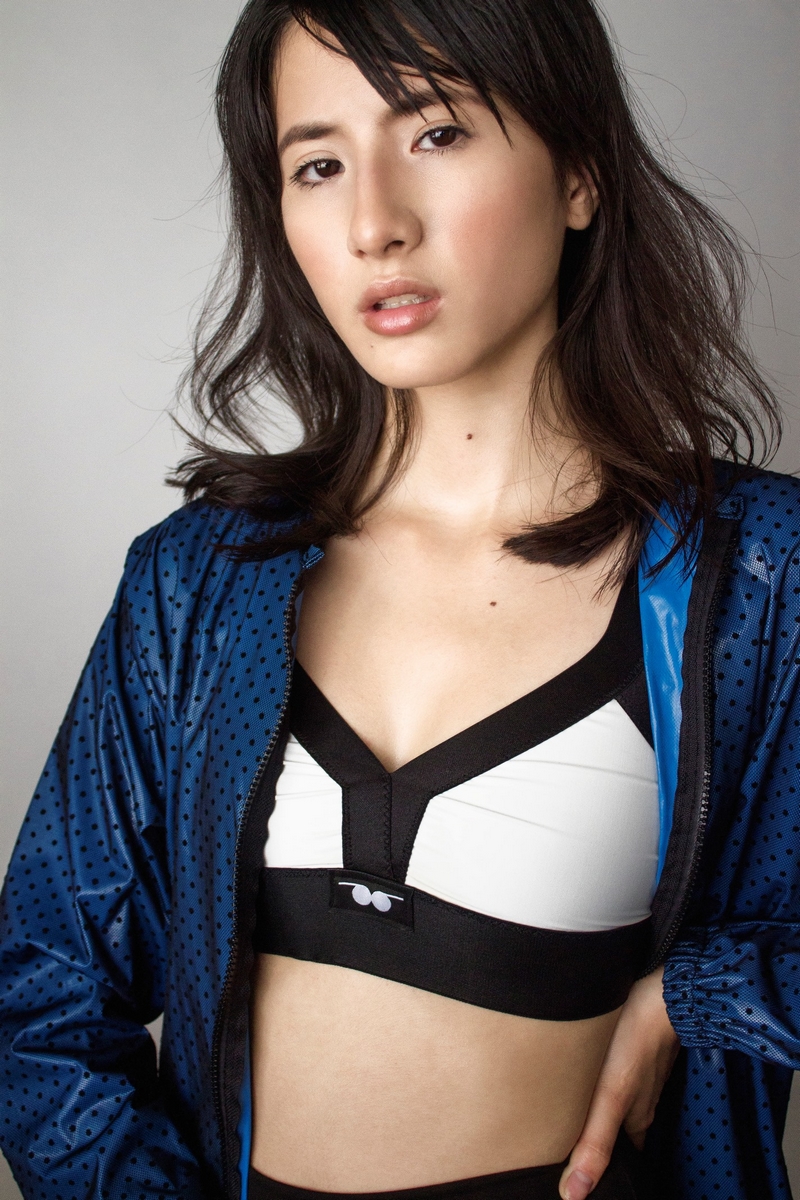 Its double fabric system and Italian elastics give it the quality that sportswear deserves. Photos courtesy of Bárbara Portto.
SOURCE: